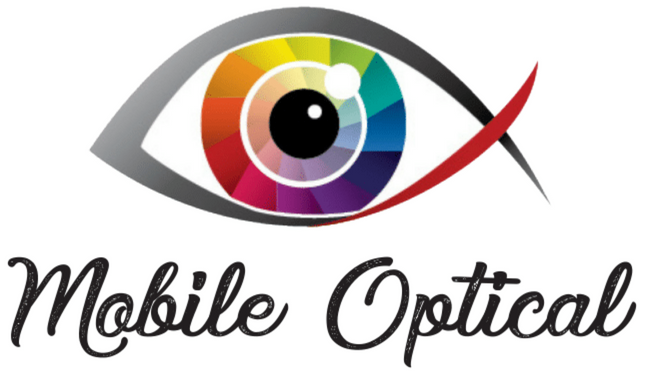 This message is only visible to admins.
Problem displaying Facebook posts. Backup cache in use.
Error: Unsupported get request. Object with ID 'posts' does not exist, cannot be loaded due to missing permissions, or does not support this operation. Please read the Graph API documentation at https://developers.facebook.com/docs/graph-api
Type: GraphMethodException

Optician to Your Door
Mobile Optical is a new innovative service designed for convenience, quality of service and financial savings.
I have the ability to direct bill to health plans such as Blue Cross, Manulife, Great West Life, Johnsons Insurance, Chamber of Commerce, NIHB, Veterans Affairs, RCMP, Income Assistance to name a few. Mobile Optical comes to you in your home, community health centre, place of work, hospital and or nursing home etc.
The client continues to go their Optometrist or Ophthalmologist of their choice. In the case that the person has never had an eye exam before, I can provide a list for them to choose from.
At the appointment of their eye exam the client can ask for a copy of their prescription to bring to me, or they can simply sign a form that I provide, giving me permission to obtain their prescription on their behalf.
The client calls for an appointment with me to provide them with my service.
I have a very large selection of high fashion frames including sports glasses, sunglasses and safety glasses as well as native designed frames and sunglasses.
All of my frames come with a two year warranty with the exception of my native designed frames which come with a one year warranty. All of coated lenses have a two year warranty against scratching.
An Optician specializes in the filling of an eye glass prescription as prescribed by an Optometrist or an Ophthalmologist or duplicated from an existing pair of glasses.
This includes:
Recognizing the prescription type and discussing it's purpose to the client.
Making frame style recommendations based on the prescription as well as facial shapes, size, cosmetic appearance and current fashion trends.
Taking all necessary measurements for optical center placement for all single vision, multi-focal including progressive lens types as well as specialized measurements for high powered prescriptions.
Making lens coating and lens material recommendations based on the prescription and lifestyle as well as type of work and leisure activities of the client.
Adjusting the glasses for a comfortable fit. This includes follow up adjustments at no additional charge.
In my case I actually make the glasses in my own lab which allows for personalized service and quality control.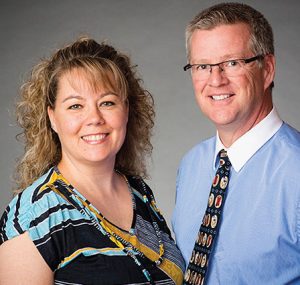 Carma & Lorne Campbell
Owner / Optician
Who: Lorne Campbell, Optician (close to 40 years of experience).
What: Mobile Optical Services.
Where: On location in private homes, hospitals, nursing homes, community centres, etc.
When: By appointment.
Why: To provide extremely affordable eye wear to families or individuals with tight budgets.
How: With very low overhead and the ability to direct bill all health plans.
We Look Forward To Serving You!
Mobile Optical comes to you in your home, we look forward to working with you. Please contact us to book an appointment today!
Mobile Optical
28 South Road
Doaktown, NB E9C 1G7
Phone: 506.760.0261
Phone: 1.855.760.2020